Providing Pan-European Public Services through an Interoperability Architecture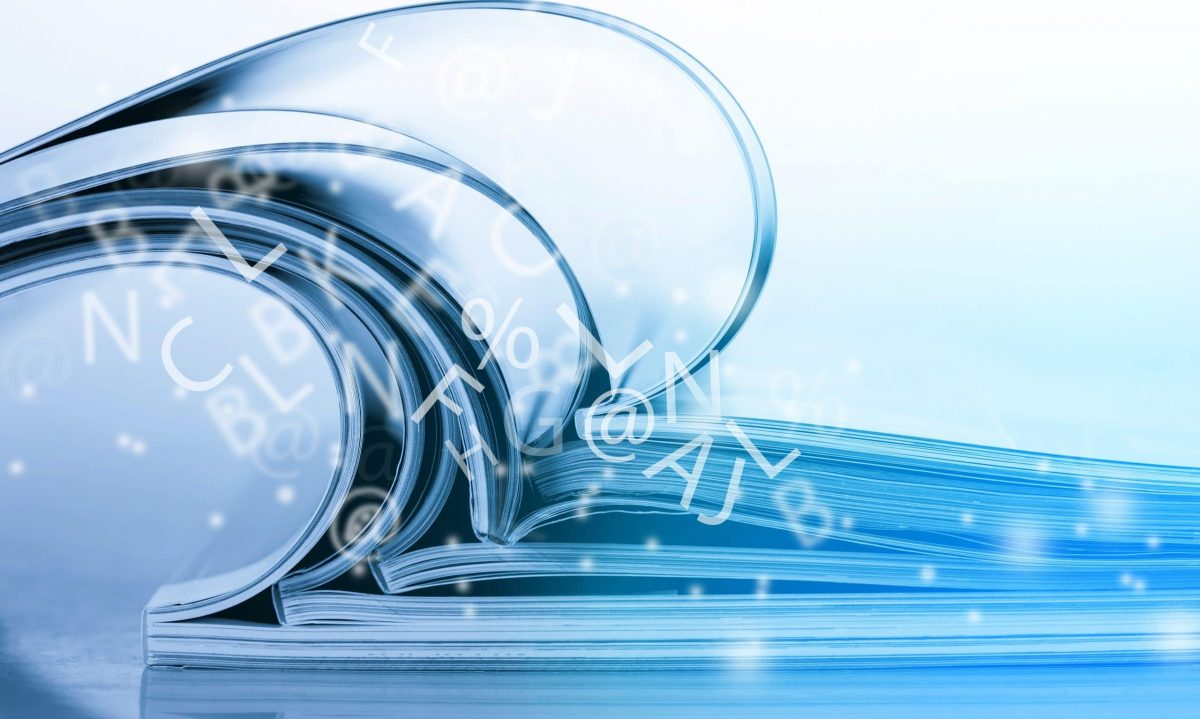 In: Observatory on Interoperable eGovernment Services - eGov-Interop'05 Annual Conference, Geneva, Switzerland, 03/2005
Link zur Publikation:
http://interop-esa05.unige.ch/INTEROP/Proceedings/eGovScientific/papers/3a1.pdf
Abstract:
The enlargement of the European Union will lead to a higher number of cross-national curriculum vitas of European citizens. Thus, the complexity of public administration interaction across Europe will rise. To ensure that this interaction does not become a barrier to European citizens' mobility, public administrations need to support E-Government in an informational, communicational and transactional stage, but above all in an integration stage. The interaction of processes from public services needs to be integrated in an interoperable infrastructure. Such a solution was developed in the EU project "InfoCitizen" on a conceptual and technical level. The solution was proven to be working in scenario simulating a real curriculum vitae of a mobile European citizen.