Personalized And Situation-Aware Recommendations For Runners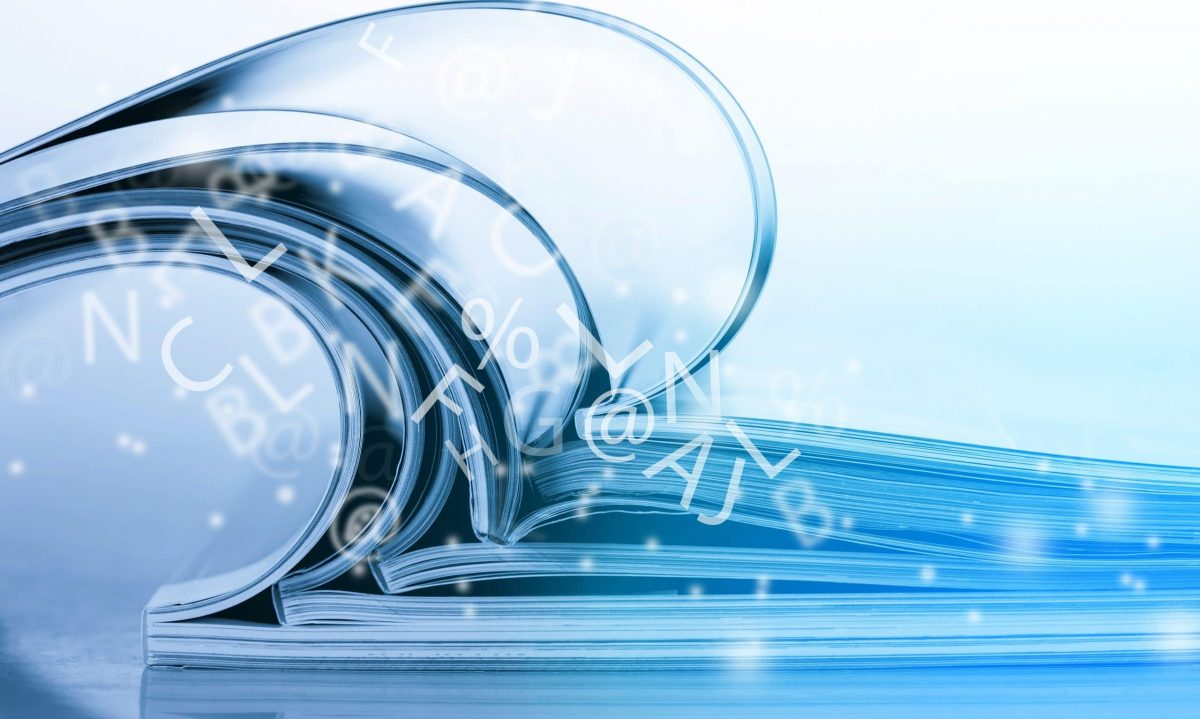 In: Pacific Asia Conference on Information Systems (PACIS-2011), Brisbane, Australia, 07/2011, AIS eLibrary
Link zur Publikation:
http://aisel.aisnet.org/pacis2011/58/
Abstract:
The project uService investigates the transformation of a mobile user into a service super prosumer, i.e., a producer, provider and consumer of services at the same time. The goal is to develop a platform which enables a user to create, discover and consume mobile services anywhere and at any time on the mobile device. uRun is an application scenario of the project in the field of mobile health and fitness. The uRun framework provides a mobile assistance system particularly for runners, which combines Web 2.0 and Web 3.0 technologies and personalized and situation-aware recommendation mechanisms. The ability to create individual and mobile health and fitness services as well as a personalized and situation-aware assistance system based on a semantic knowledge base are considered to provide an edge over existing consumer-centric health care systems. In this article, we describe the recommendation mechanism and the incorporation of semantic knowledge for the uService platform and the uRun framework.