Conceptual design of a tool for personalized and context-based learning on the job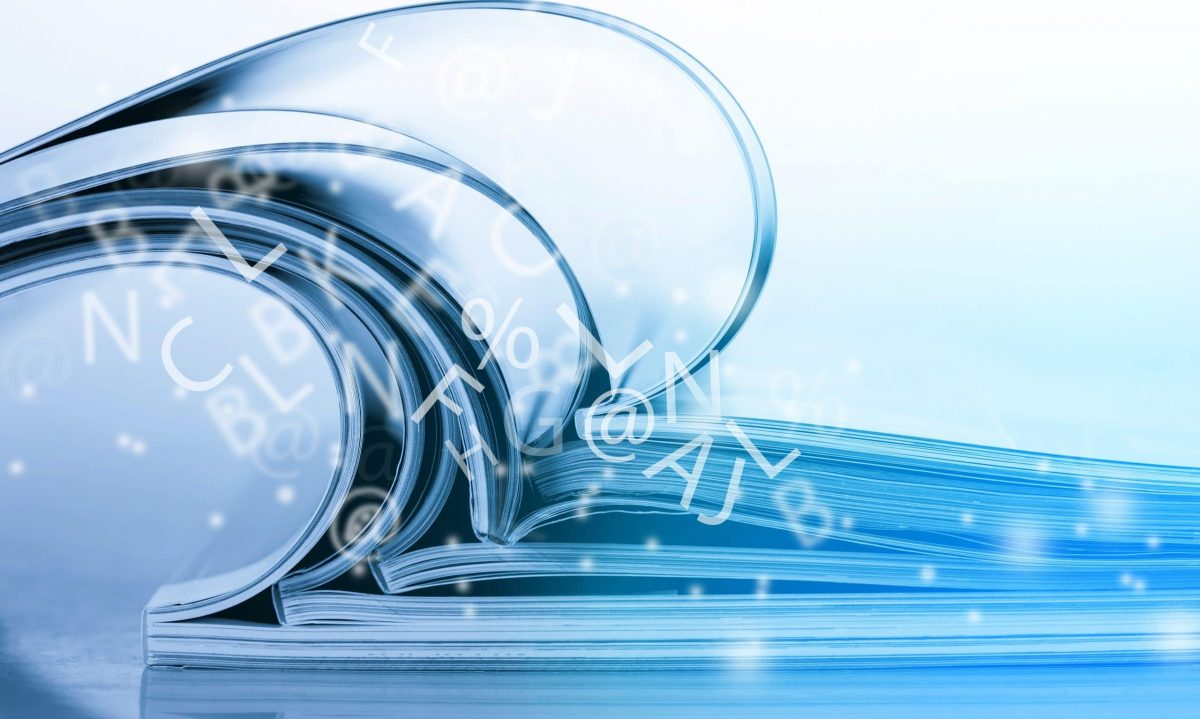 In: Bulletin of the Technical Committee on Learning Technology (IEEE TCLT Bulletin), In: 15, 4, S. 10-13
Link zur Publikation:
http://www.ieeetclt.org/issues/october2013/Valentin.pdf
Abstract:
An appropriate use of media is a key success factor for communicating information efficiently in educational and professional context. The vocational education and training community would benefit from tools that foster media usage both from trainee and teacher / trainer perspective. Aspects like co-creation and information sharing influence collaboration in the web. Hence, competence-related knowledge is crucial to use media in an efficient way. This paper presents a domain ontology and the conceptual design of an assistance system which fosters an efficient use and reuse of media content in professional context by receiving recommendations about appropriate media usage.