Conceiving interoperability between public authorities - a methodical framework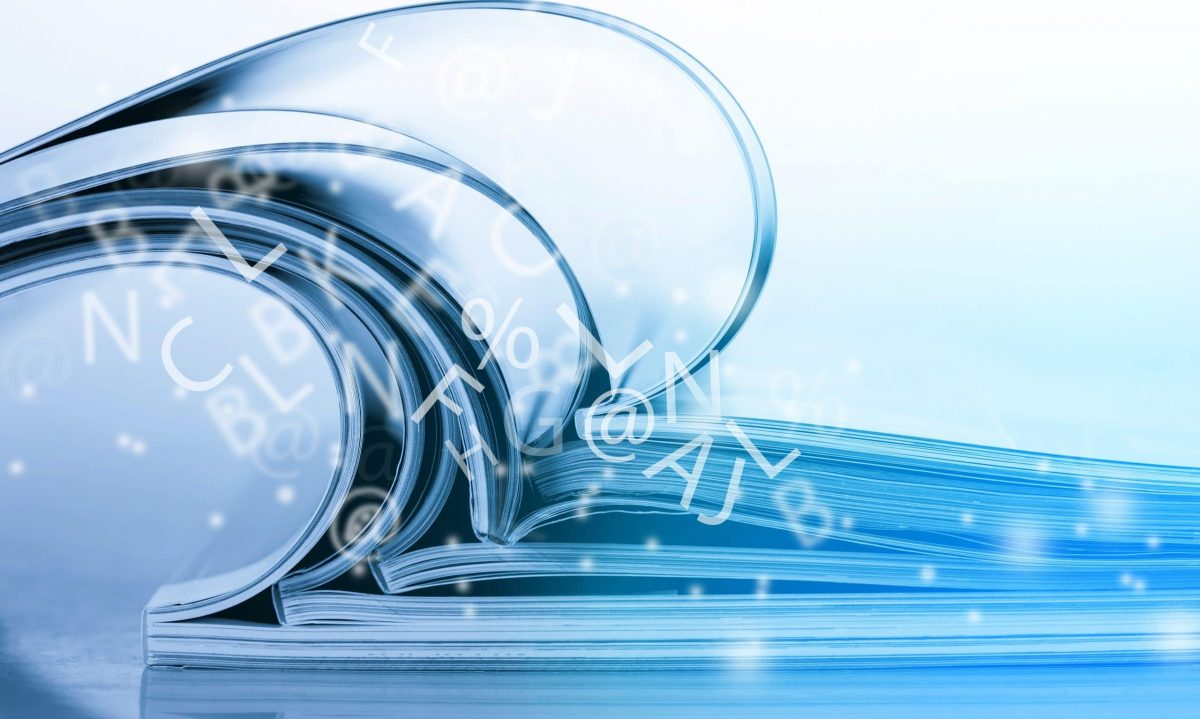 In: 41st Annual Hawaii International Conference on System Sciences (HICSS-41), Waikoloa, HI, USA, 01/2008, IEEE Computer Society Press, DOI: 10.1109/HICSS.2008.96
Link zur Publikation:
http://ieeexplore.ieee.org/xpl/articleDetails.jsp?arnumber=4438898&filter=AND(p_Publication_Number:4438695)
Abstract:
An increasing level of cooperation between public administrations nowadays on national, regional and local level requires methods to develop interoperable e-government systems and leads to the necessity of an efficient modeling of collaborative business processes and their implementation. In this paper a framework to systematically develop interoperable systems in the public sector is described. The methodology is motivated and explained on the basis of an e-government reference model for the German Plan Approval Procedure. In this context it is described how cross-organizational business processes can be modeled and transformed to technical process models in the form of Web Service protocols. After a motivation for the need of interoperability frameworks and a description of related work, section 3 introduces the methodical interoperability framework. Further detailing the contents of this framework, section 4 presents a method for the creatitechnical process modelson of collaborative business processes on a conceptual level. Section 5 changes to the execution level and describes how to implement the conceptual models created before with Web Service protocols. Section 6 concludes the paper and gives an outlook on future research.