Using View Process Modells in Collaborative Business Processes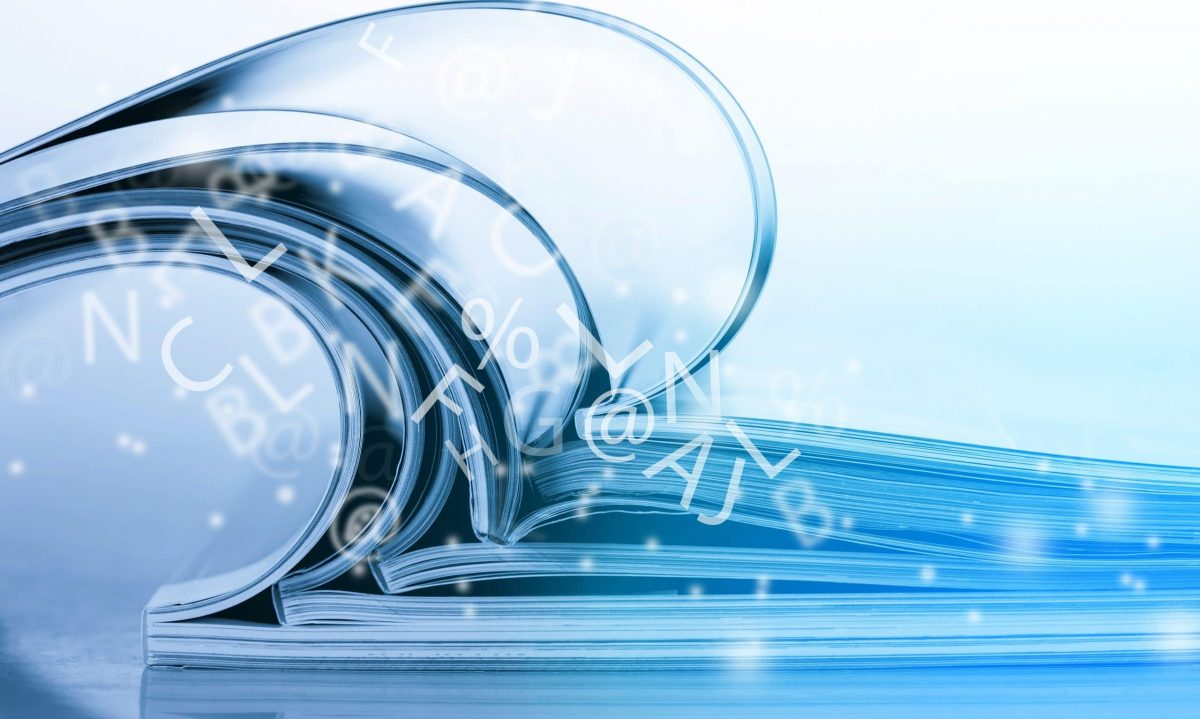 In: Encyclopedia of Networked and Virtual Organisations, IGI Global, Hershey, S. 1735-1743, ISBN: 9781599048857
Link zur Publikation:
https://www.igi-global.com/chapter/using-view-process-models-collaborative/17815
Abstract:
Increasing interconnection of organizations is a global trend. Independent organizational units or entire organizations build temporary or permanent collaborations, which pool resources, capabilities, and information to achieve a common objective (Sydow, 1993). New business models are emerging and existing ways of working are redesigned forming long running processes between various (external) partners—so called Cross- Organisational Business Processes (CBPs). In order to realize a collaborative scenario in an efficient and effective manner, it is necessary to design, manage, and optimize CBPs on a global level. This requires the externalization of internal information of every single partner in the network.