Status and Future of Real‑Life Application of the Digital Process Passport in Germany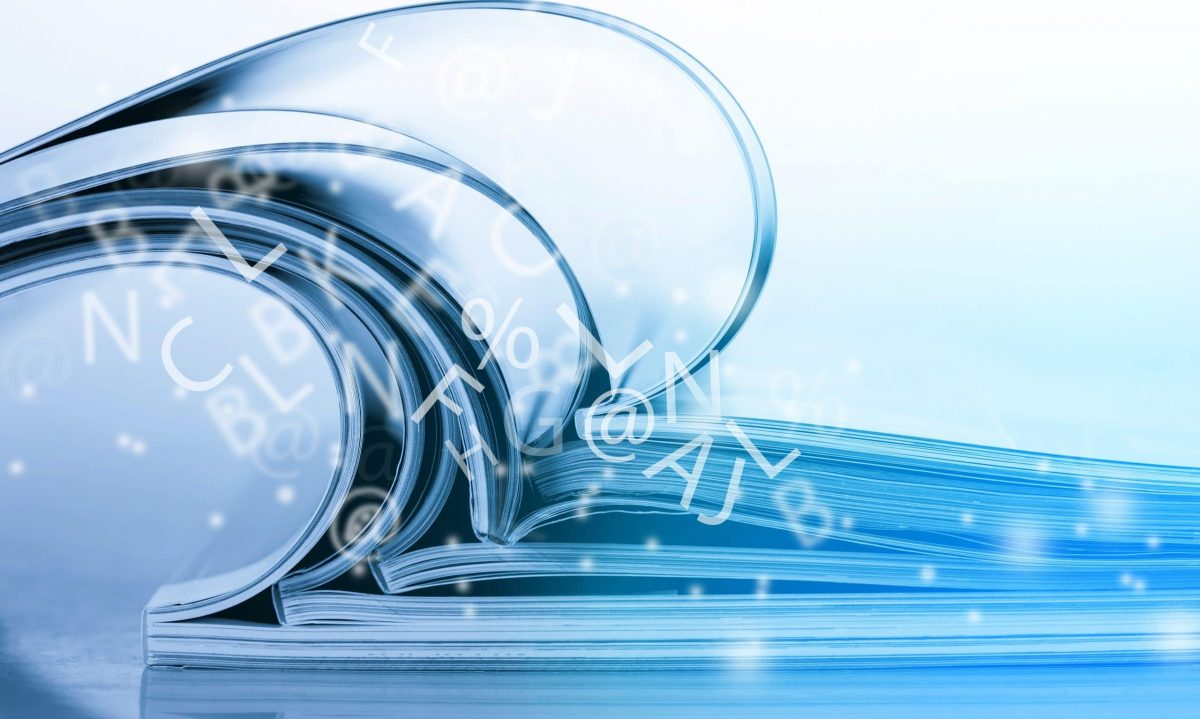 In: Circular Economy and Sustainability, DOI: https://doi.org/10.1007/s43615-023-00275-0
Link zur Publikation:
https://link.springer.com/article/10.1007/s43615-023-00275-0#rightslink
Abstract:
Current political and social developments in the sustainable use of limited natural resources are leading to new challenges and requirements which need to be mastered by industrial companies. The Digital Product Passport is considered a core element in achieving an ecological transformation of the economy toward a circular economy. However, due to its product-centric approach, it cannot be ideally applied by all companies in the circular economy, which also includes service provider and companies without product manufacturing. In addition, the Digital Product Passport, with its lack of process focus, does not provide an adequate tool for the necessary continuous improvement of processes aiming at the reduction of a company's environmental impact. These weaknesses of the Digital Product Passport need to be addressed. In this paper, we thus introduce the Digital Process Passport for the first time, which resolves these weaknesses through its process-centric approach. We analyse the political and industrial environment in which the Digital Process Passport will be employed and the requirements for its real-life application arising from politics and industry.