Scalability in Consulting: Insights into the Scaling Capabilities of Business Models by Digital Technologies in Consulting Industry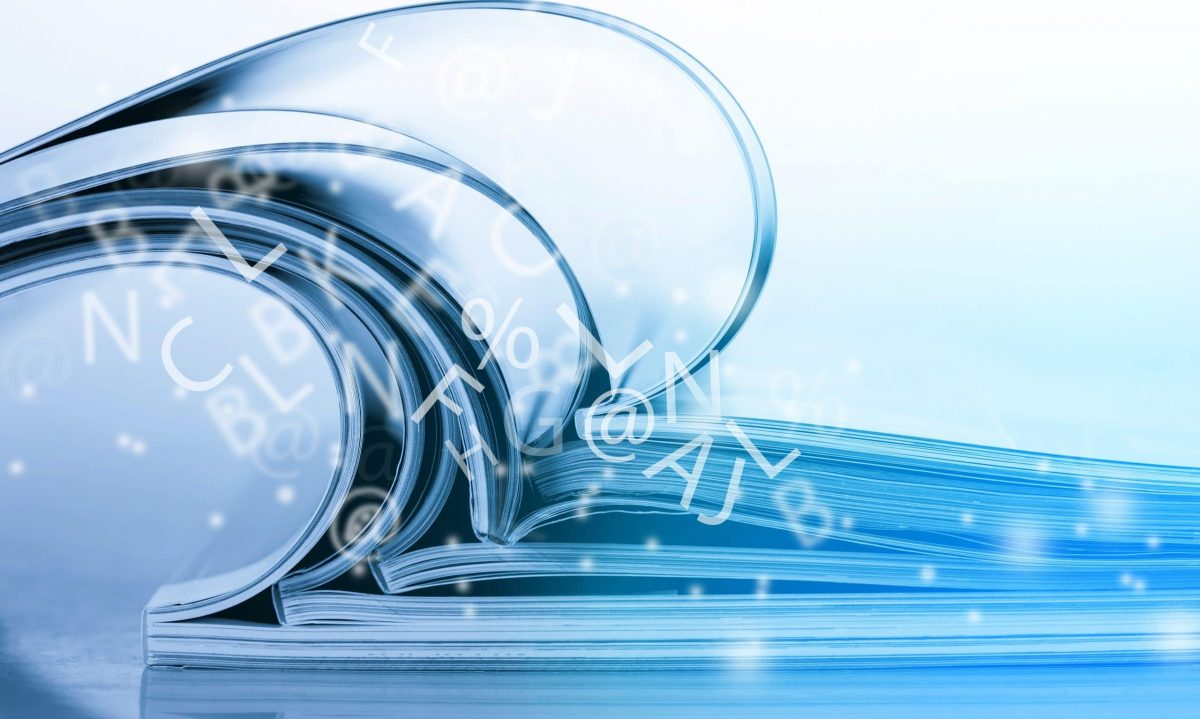 In: Digital Transformation of the Consulting Industry. Progress in IS., Springer, S. 117-135, DOI: https://doi.org/10.1007/978-3-319-70491-3_5
Link zur Publikation:
https://link.springer.com/chapter/10.1007/978-3-319-70491-3_5
Abstract:
Scalability is the major success factor for digital business models. Facing an upcoming trend to also digitize consulting industry, the leading question is how to transform conventional business models of consulting firms into successful digital ones. This paper addresses scalability in knowledge intensive services like consulting services. The authors analyze instruments that contributed to a scalability in business models of other domains and transfer those into the consulting domain. Besides of this theoretical work, they also present individual use cases, where those instruments have already been realized by consulting firms. In summary, the paper can help consulting executives to realign their business models, to select appropriate digital technologies and to build up new digital services incorporating scalability in the consulting domain.