Omnichannel retail customer experience with mixed-reality shopping assistant systems.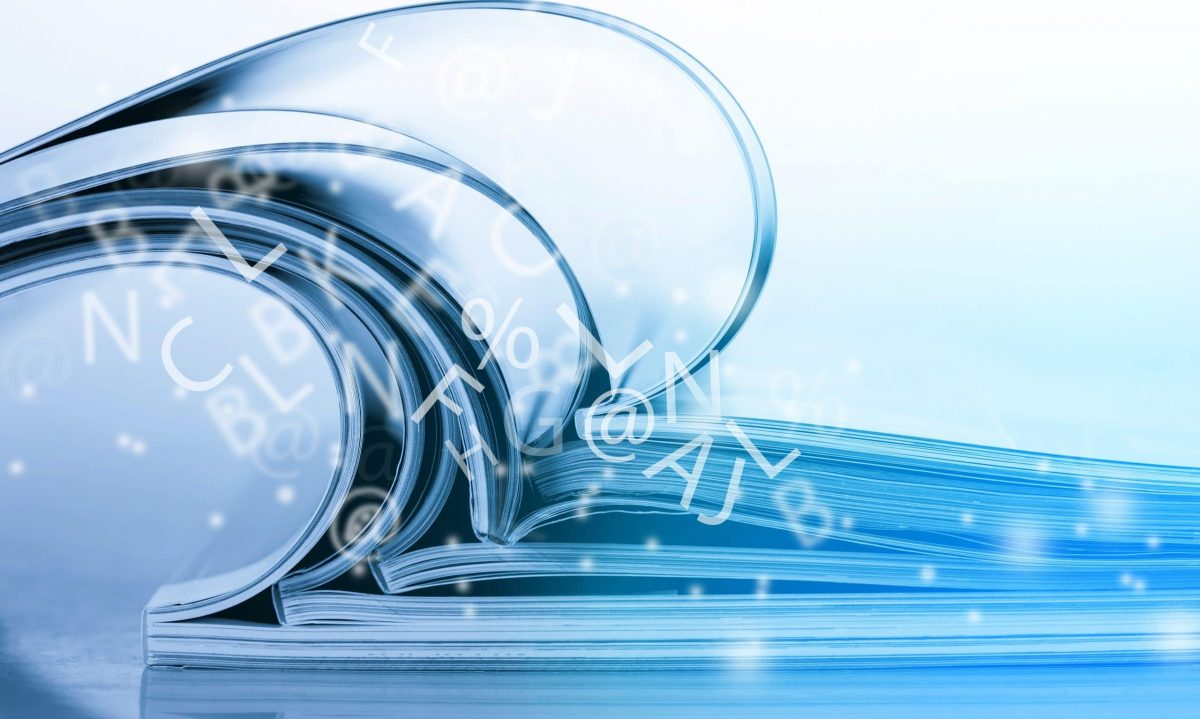 In: et al. Advances in Visual Computing. ISVC 2021. Lecture Notes in Computer Science, vol 13017, Springer, DOI: https://doi.org/10.1007/978-3-030-90439-5_40
Link zur Publikation:
https://link.springer.com/chapter/10.1007/978-3-030-90439-5_40#rightslink
Abstract:
Mixed reality has been identified as one of the technologies that can be deployed in omnichannel retail to improve the customer shopping experience. The article presents a mixed reality based digital shopping assistant which aims to provide retail customers with a holistic shopping experience. Design science research methodology is used to develop this physical artifact that comprises of assisting elements: product information, reviews, recommendations and a buy button. A study was conducted with two different head-mounted displays (Microsoft HoloLens and HoloLens 2) where 29 participants evaluated the proposed physical artifact and brings out the relationship between shopping experience constructs that constitutes a modern omnichannel retail customer experience. Results show a positive attitude of customers towards the technology. Differences between the two-head mounted displays were observed in terms of perceived privacy issues. Technology adoption, enjoyment and security beliefs of the customers are observed to have a significant effect on the user's intention to use the technology. The results also reveal that a customer's perceived convenience, perceived service quality, attitude towards the retailer and the word of mouth are affected significantly by their intention to use the technology. These results, along with qualitative comments from the participants are used to extract research, development and deployment implications for future iterations of shopping assistant systems based on mixed reality.