Managing SOA through Business Services- a Business-Oriented Approach to Service-Oriented Architectures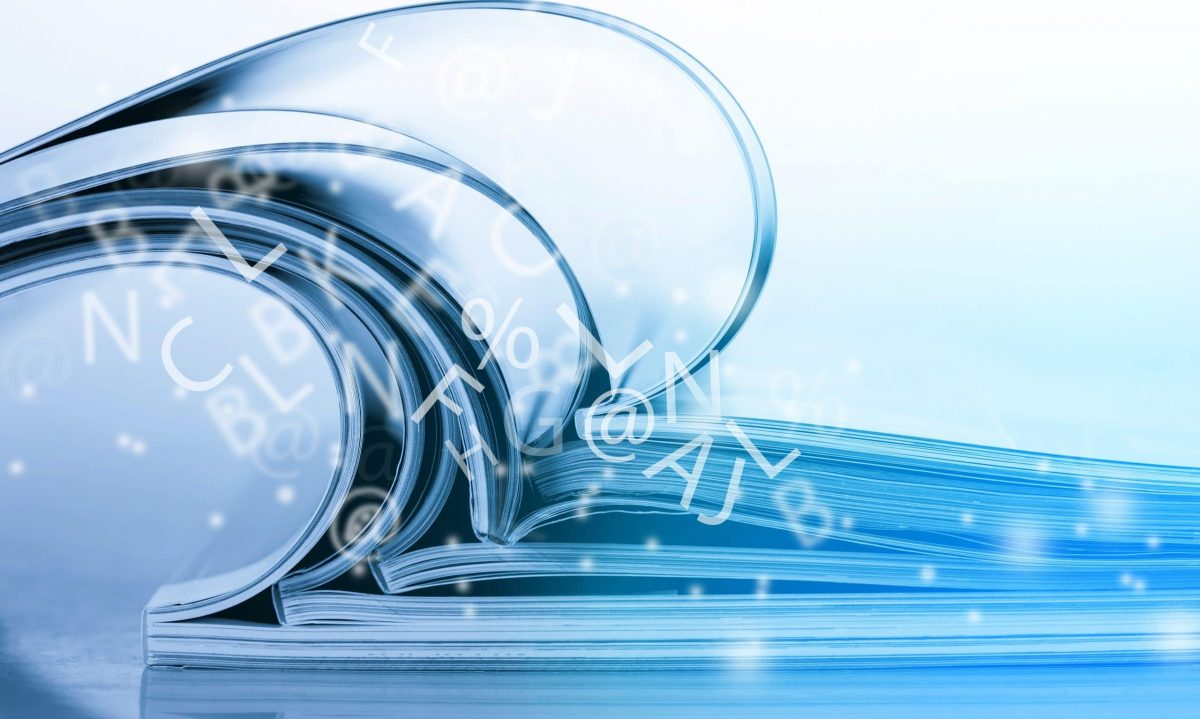 In: Service-Oriented Computing, 4th International Conference (ICSOC-2006), Chicago, Il, USA, December 2007, In: 4652, Springer, S. 3-13
Link zur Publikation:
http://link.springer.com/chapter/10.1007%2F978-3-540-75492-3_1
Abstract:
The idea of more flexible, modular system structures thanks to web services interfaces feed expectations towards a novel degree of business agility. However, the challenge of the information system community consists in developing methods and techniques to organisational requirements. This paper tackles this challenge by introducing Business Service Management as an interdesciplinary discipline for business-driven deployment of SOA. It approaches this ambitious objective by utilizing business processes as semi-formalized representations of an enterprise`s characteristics and requirements towards IT.