How to develop Social Media Skills in Vocational Education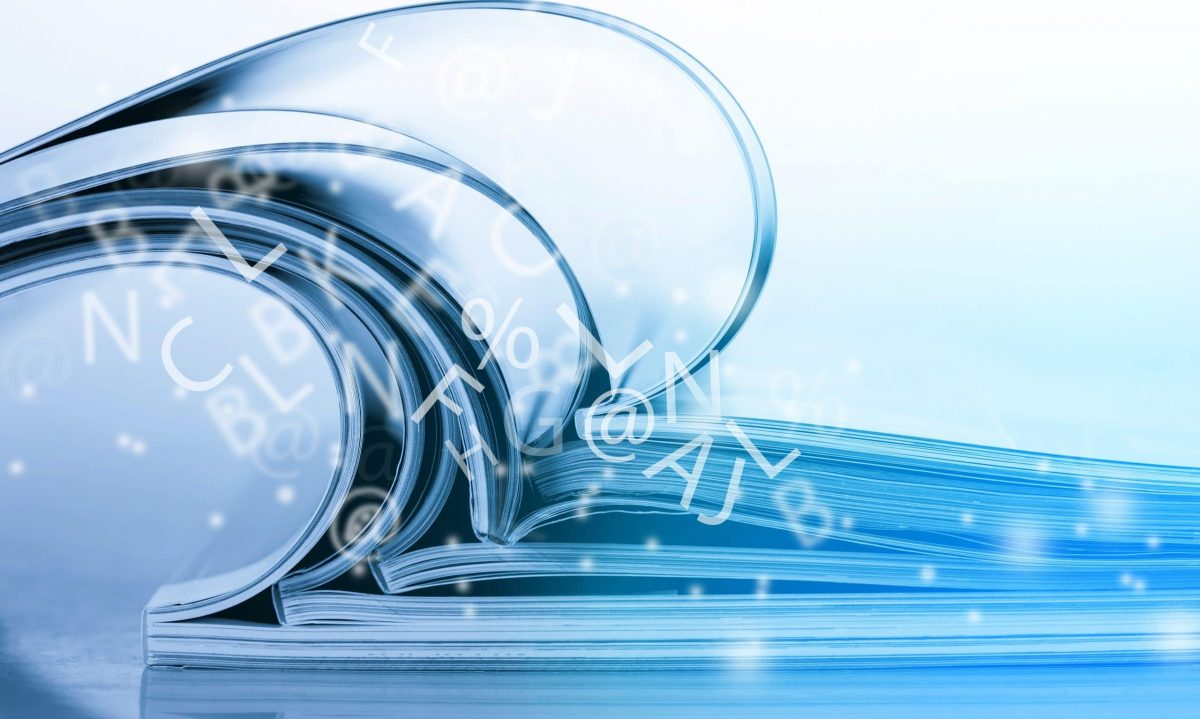 In: Inaugural European Conference on Social Media (ECSM 2014), Brighton, UK, July 2014, Academic Conferences and Publishing Internatinal Limited
Link zur Publikation:
http://www.proceedings.com/22863.html
Abstract:
The appropriate use of social media is an important multiplier for transporting information efficiently; either for education as for communication purposes. Hence, particularly the e-learning community would benefit from tools that assist media usage, both from a teacher and a student perspective. Information sharing and co-creation changed the shape of collaboration in the web. All these influences make the right use of social media a complex topic (e.g. usage rights, finding the right media for the appropriate channels or target groups, etc.). Simple media search is not enough, as competence-related knowledge is crucial to use social media in the most effective way. This paper analyzes this problem field from a design science perspective and derives requirements for an appropriate recommender system which fosters the social media skills of all stakeholders in vocational education such as trainees, teachers, trainers and personnel developers. It presents the design of an IT-based tool that supports users through the integration of media education into vocational education and professional qualification. The tool provides users recommendations about appropriate media contents under consideration of each individual's social media skills. The main goal is to improve the competencies of trainees and trainers in dealing with social and digital media. The tool makes an important contribution to strengthening the learning capacities of each individual and involved training company in vocational education and training through context-sensitive and individually tailored recommendations (e.g. training programs, tools, concepts / methods of education or teaching scenarios). In a first step, the knowledge space is being explored for the resulting concept. Potential use case scenarios show how the recommender system can foster the social media skills of all involved stakeholders of vocational education and training.