Examining Existing Ways to Electronically Declare International Exports to the German ATLAS System - Current Barriers and Proposed Solution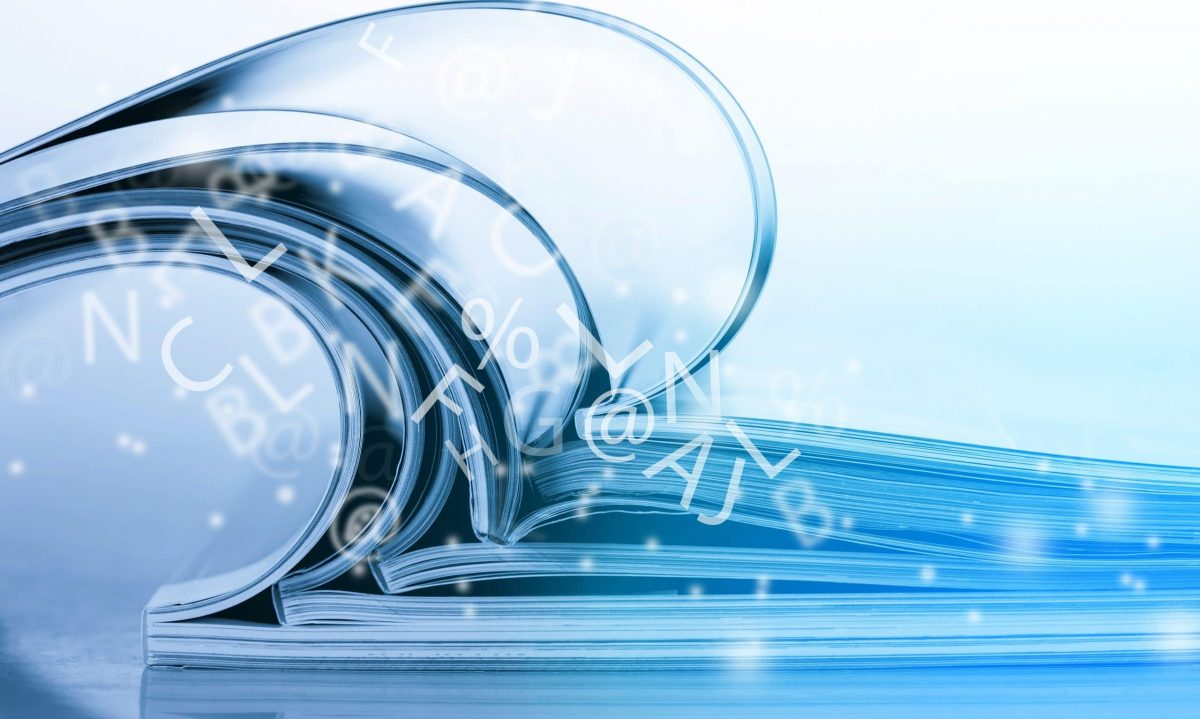 In: 20th Americas Conference on Information Systems (AMCIS 2014), Savannah, GA, USA, August 2014, AIS Electronic Library
Link zur Publikation:
http://aisel.aisnet.org/amcis2014/eGovernment/GeneralPresentations/10/
Abstract:
With the ongoing globalization an increase in international deliveries of goods goes hand in hand. All goods produced within a customs union and leave this territory, must be transferred to an export procedure associated with a required customs clearance. This is frequently perceived as an obstacle in the export process. According to a United Nations study, an inefficient customs clearance is responsible for 7% of international trade costs. Hence, governments across the world aim at reducing this administrative effort by introducing electronic customs systems. The paper examines existing ways to electronically declare exports using the example of the German ATLAS system. Based on six selection criteria for enterprise software, these ways are examined regarding their appropriateness from the perspective of small and medium-sized enterprises (SME). The paper concludes that none of them meet sufficiently SME-specific requirements. To tackle this, the paper presents the research project EXPORT and its prototypical implementation.