Enhancing Organizational Performance through Event-based Process Predictions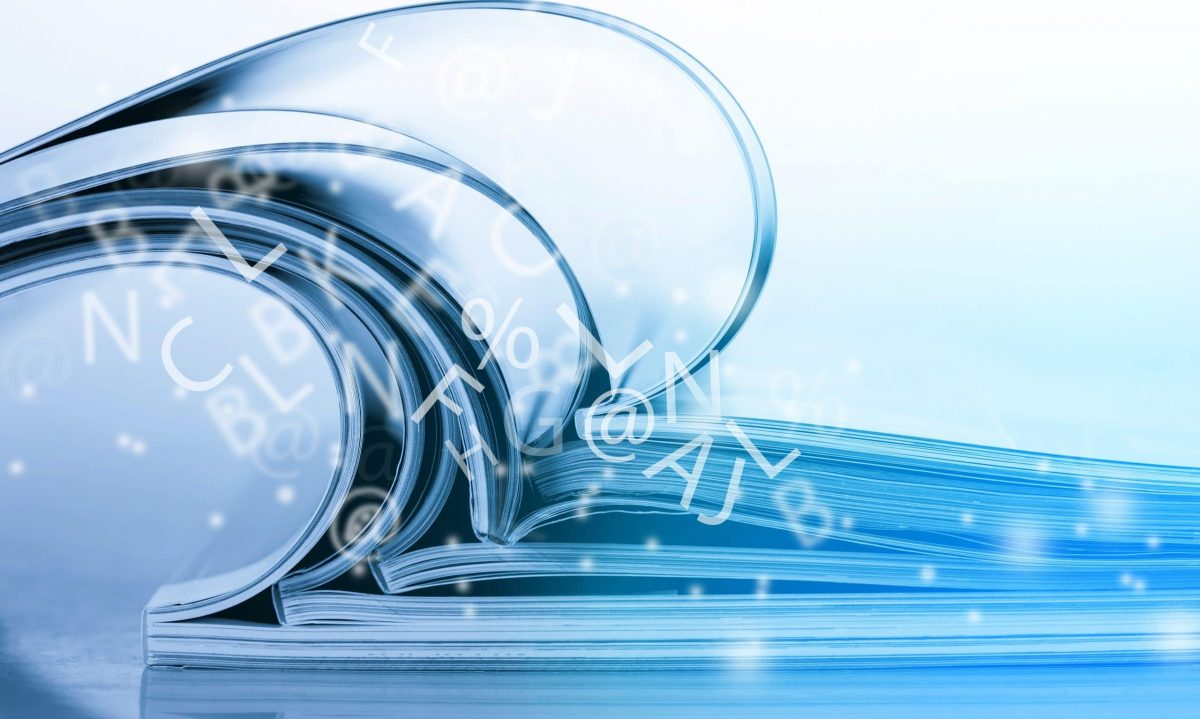 In: 21st Americas Conference on Information Systems (AMCIS-2015), 08/2015, AIS Electronic Library
Link zur Publikation:
http://aisel.aisnet.org/amcis2015/BizAnalytics/GeneralPresentations/28/
Abstract:
Enterprises in today's globalized world are compelled to react on threats and opportunities in a highly flexible manner. Due to technological advancements, real-time information availability, especially in manufacturing operations, has reached new dimensions and increasingly provides Big Data. With Complex Event Processing (CEP) the required technology to analyze and correlate heterogeneous event data is already available. Yet, these techniques are only scattered applied to Predictive Analytics, especially in the Event-driven Business Process Management domain. Most approaches are based on pure descriptive analytics not considering current context-situations appropriately. To enact a stronger situation-awareness, the paper at hand proposes the concept of event-based process predictions combining CEP with Predictive Analytics and outlines its potentials in particular for a proactive control of manufacturing processes.