Email-based Interoperability Service Utilities for Cooperative Small and Medium Enterprises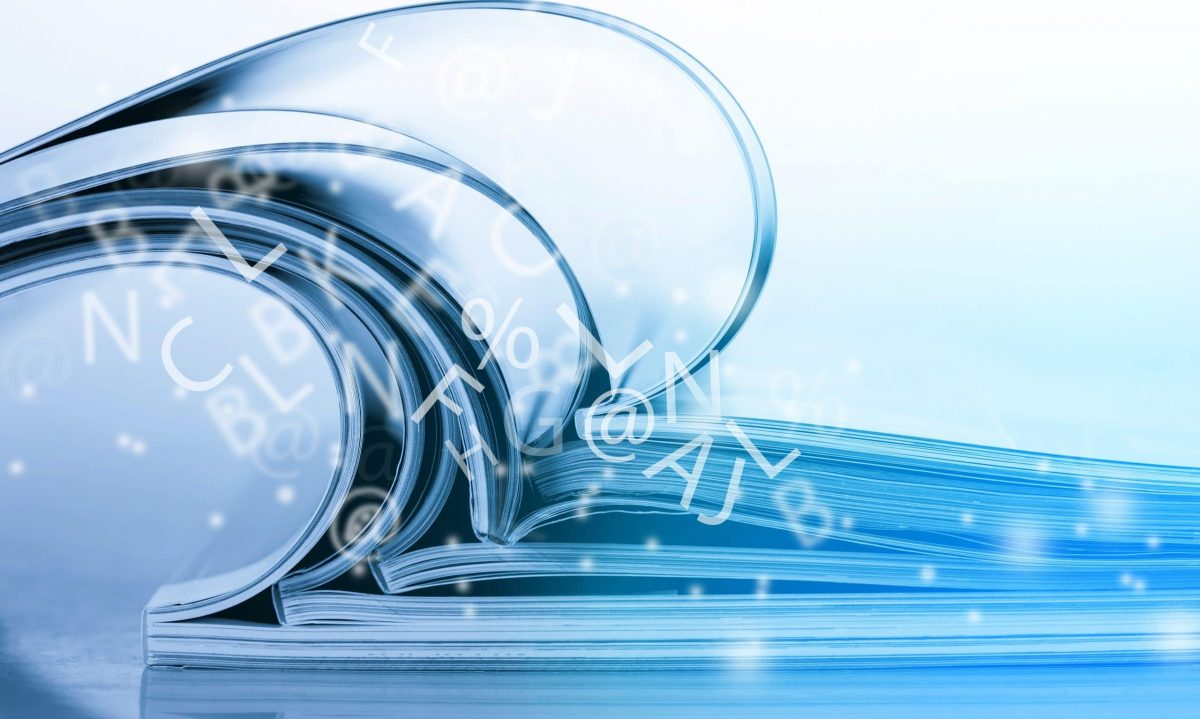 ACM
Link zur Publikation:
https://dsg.tuwien.ac.at/team/truong/publications/2009/truong-commius-iceis09.pdf
Abstract:
As most SMEs utilize email for conducting business, email-based interoperability solutions for SMEs can have a profound effect on their business. This paper presents a utility-like system to support specialized SMEs to improve their business via emails by providing system, semantic and process interoperability solutions for individual SMEs and network of cooperative SMEs. We describe the concept of Email-based Interoperability Service Utility (EISU) and a software framework that provides almost zero cost interoperability solutions.