Design Principles of a Mixed-Reality Shopping Assistant System in Omnichannel Retail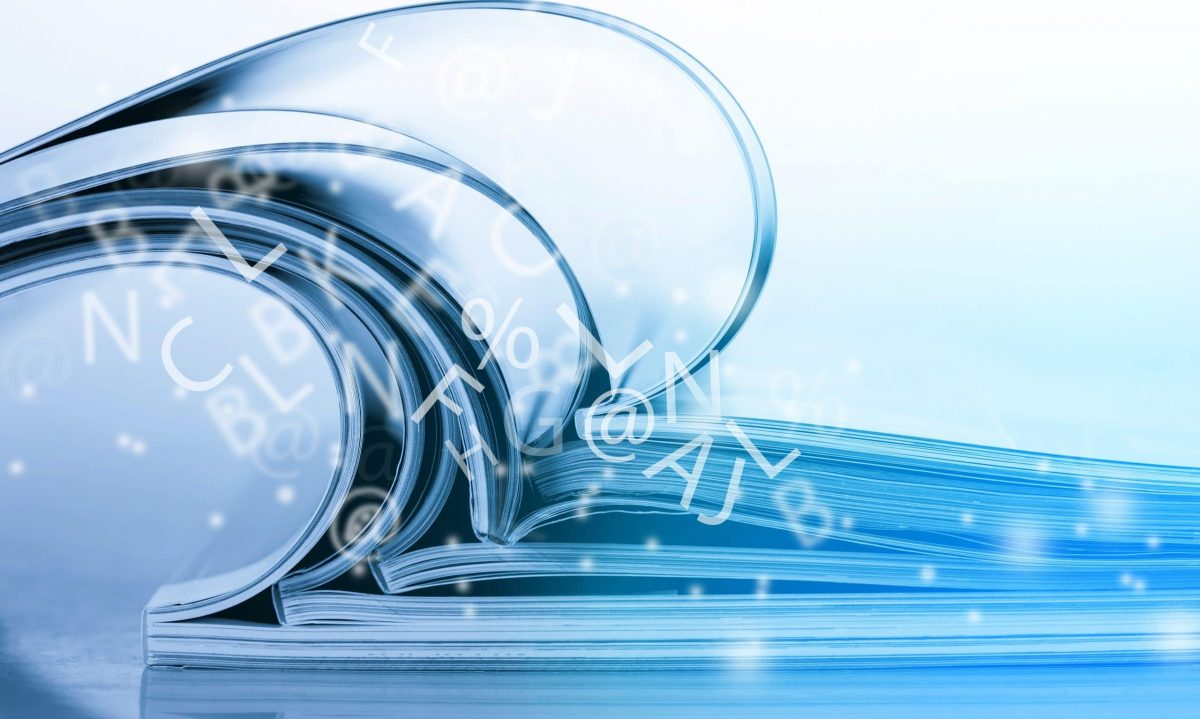 In: Applied Sciences, 13(3): 1384, DOI: https://doi.org/10.3390/app13031384
Link zur Publikation:Abstract:
New digital technologies furnish retail managers with new means to enhance consumer experiences in omnichannel retailing. Conceptual academic literature and industry emphasize the promising use of immersive digital displays and their potential benefits for retailers. In this research, we present the design of a personal shopping assistance system that is based on optical see-through mixed-reality technology. Microsoft HoloLens 2 was leveraged as the archetype to realize this novel system, facilitating consumer information search and decision making. The design incorporates various shopping assistance elements (i.e., product information, reviews, recommendations, product availability, videos, a virtual cart, and an option to buy). Users can interact with these elements with gesture-based inputs to navigate through the interface. A qualitative study with 35 participants was conducted to collect users' feedback and perceptions about the mixed-reality shopping assistant system. Derived from the qualitative feedback, we propose seven design principles that aim to
support future designs and developments of mixed-reality shopping applications for head-mounted displays in omnichannel retail: rigor, informativeness, tangibility, summary, comparability, flexibility and holism.