Context-aware Recommendations on Mobile Services: The m:Ciudad Approach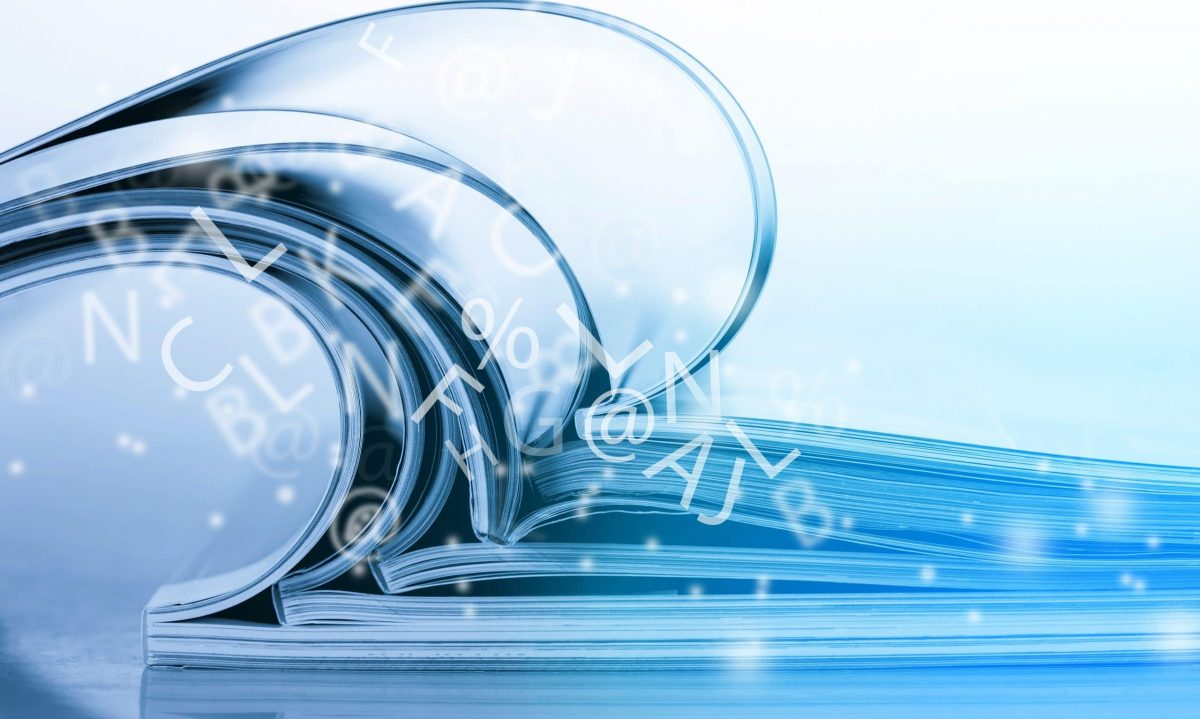 In: European Conference on Smart Sensing and Context (EuroSSC-2009), Guildford, United Kingdom, In: 5741, 09/2009, Springer, Berlin et al., S. 107-120, ISBN: 978-3-642-04470-0, DOI: 10.1007/978-3-642-04471-7
Link zur Publikation:
http://www.springer.com/us/book/9783642044700
Abstract:
The European FP7 research project m:Ciudad – a metropolis of ubiquitous services – aims at the empowerment of users to create services on mobile terminals. The project demonstrates various scenarios in which users either act as creator of services or interact with the system to search for services or service construction components. The search and recommendation process in the system facilitates retrieval of related entities and shows the results to the users according to their preference and contextual information. The paper demonstrates an approach to integrate contextual information with other search attributes to enable efficient service retrieval and recommendation in mobile user and application scenarios. The specifics of a mobile environment are taken into consideration and are reflected in the design of the m:Ciudad Search and Recommendation Engine. We discuss how context-awareness and proactivity can be implemented and utilised for mobile services.