Architecture and Implementation of a Decision Support System for Software Industry Business Models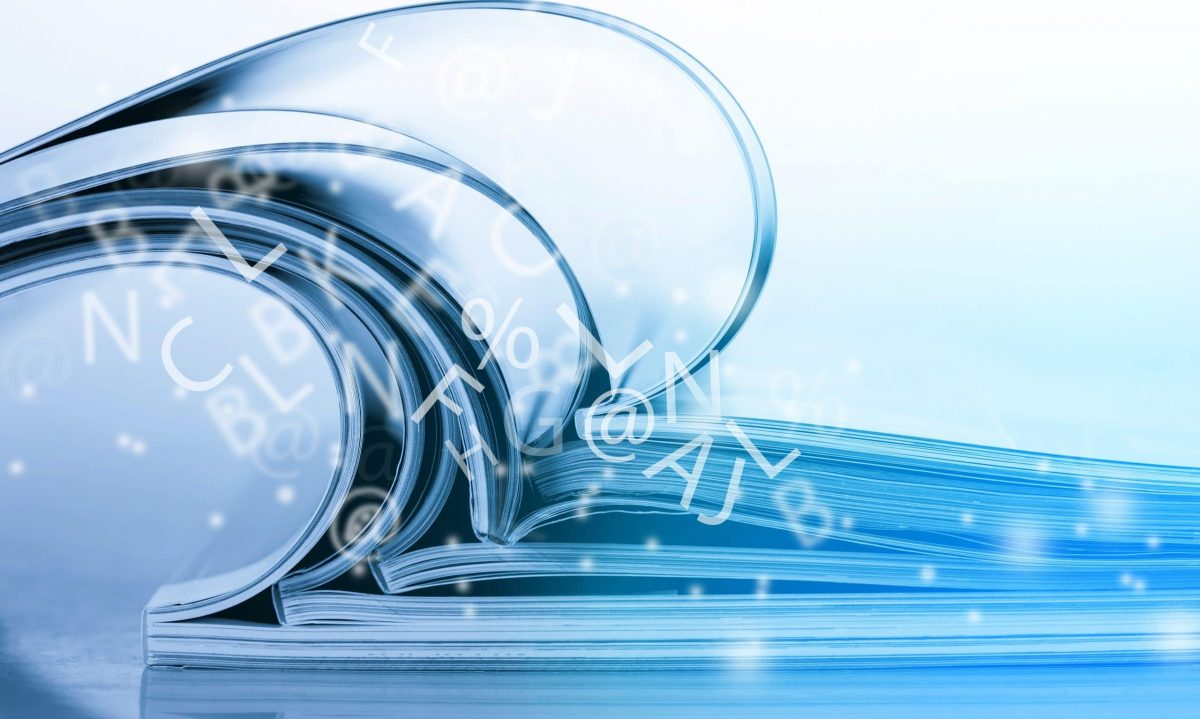 In: Americas Conference on Information Systems (AMCIS-2013), Chicago,, IL, USA, August 2013, AIS Electronic Library
Link zur Publikation:
http://aisel.aisnet.org/amcis2013/eBusinessIntelligence/GeneralPresentations/3/
Abstract:
The choice of the right business model is a crucial success factor, particularly in fast evolving industries like the software industry. Business model configuration from scratch but also the monitoring of the business model once it is configured represent important criteria for software companies to establish their business idea at the market. This paper presents an architecture design and its prototypical implementation of a business model assistance system that facilitates companies in the software industry to compose their business model as well as to carry out modifications on an already existing business model through business model monitoring. Therefore, users are provided feedback about the quality of their current business model by the use of KPIs as feedback parameters. The prototype has been developed based on previously carried out research work concerning the definition of business model elements in the software industry and the derivation of a software industry value chain.