An Ecosystem for User-Generated Mobile Services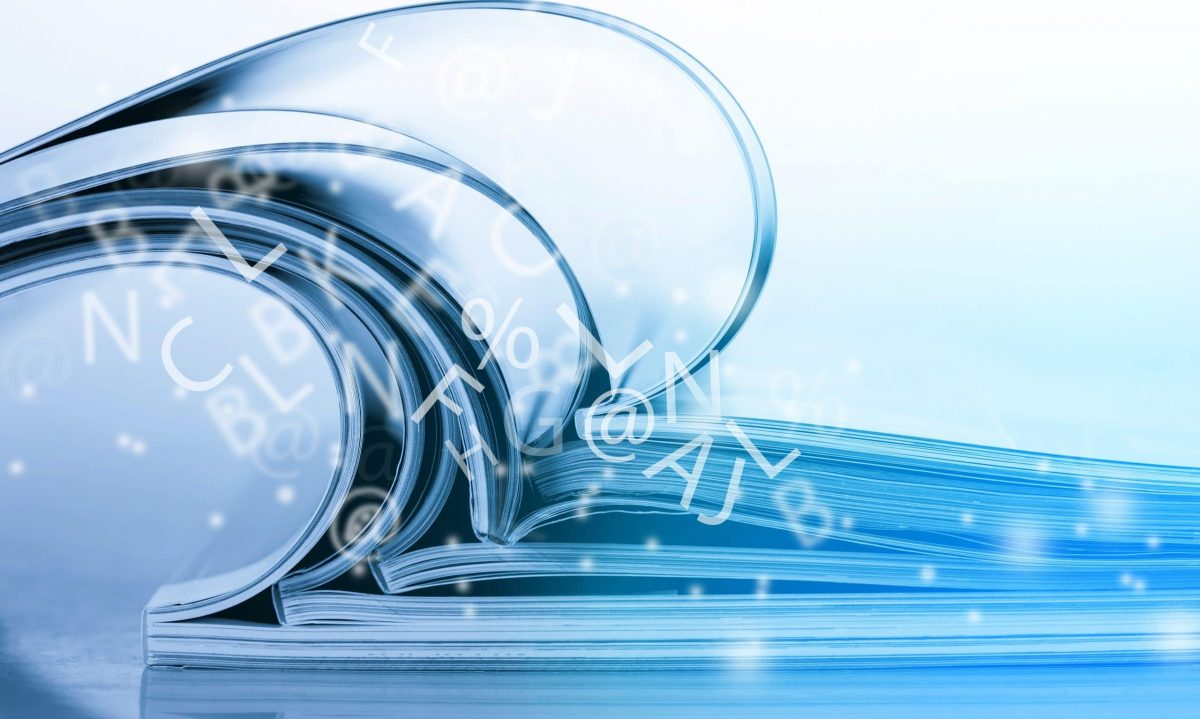 In: Journal of Convergence (JoC), In: 3, 4, FTRA, Seoul, Korea, S. 10-15
Link zur Publikation:
http://citeseerx.ist.psu.edu/viewdoc/download?doi=10.1.1.460.9704&rep=rep1&type=pdf
Abstract:
This paper presents an architecture proposal for mobile services. It covers server-side and terminal-side components for the simple creation, provision and consumption of mobile services. The specific characteristics of mobile services are reflected in this approach. In particular the role of the prosumer, who not only consumes mobile services but also modifies them or creates services of his own, is within the focus of this design. The paper concludes with a proof-of-concept that has been carried out in a European research project.