A Pervasive Mobile Assistance System for Health and Fitness Scenarios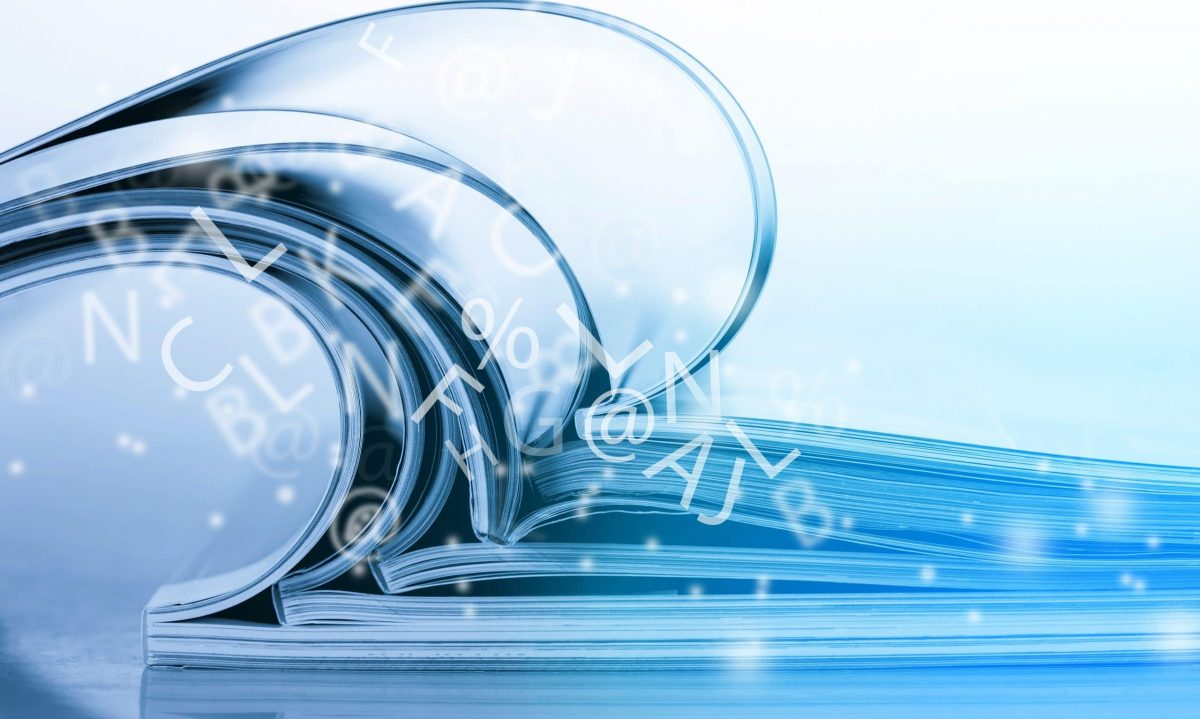 In: 47th Hawaii International Conference on System Sciences (HICSS-47), Waikoloa, HI, USA, Januar 2014, IEEE
Link zur Publikation:
https://www.computer.org/csdl/proceedings/hicss/2014/2504/00/2504c898.pdf
Abstract:
Many commercial mobile applications or "apps" have surfaced in the past few years, such as Polar, Suunto, etc., to assist hobby runners in their personal fitness training. Although they partially consider vital parameters such as heart rate, blood pressure, etc., they do not consider the specific health constraints and requirements of rehabilitation patients. Nevertheless, the hobby scenario is also important for long-term, self-responsible rehabilitation training. As motivation is a key success factor in this phase, personal interests of the user have to be considered. The work presented in this paper tackles this problem context from a design science perspective, and derives a new concept for pervasive mobile assistance in the aforementioned scenarios. The approach covers specific route characteristics, its impact on the user and the user's personal preferences. The paper concludes with a description of an implemented proof-of-concept as a personal health system for self-motivated and self-controlled disease management.