Enhancing brick-and-mortar store shopping experience with an augmented reality shopping assistant application using personalized recommendations and explainable artificial intelligence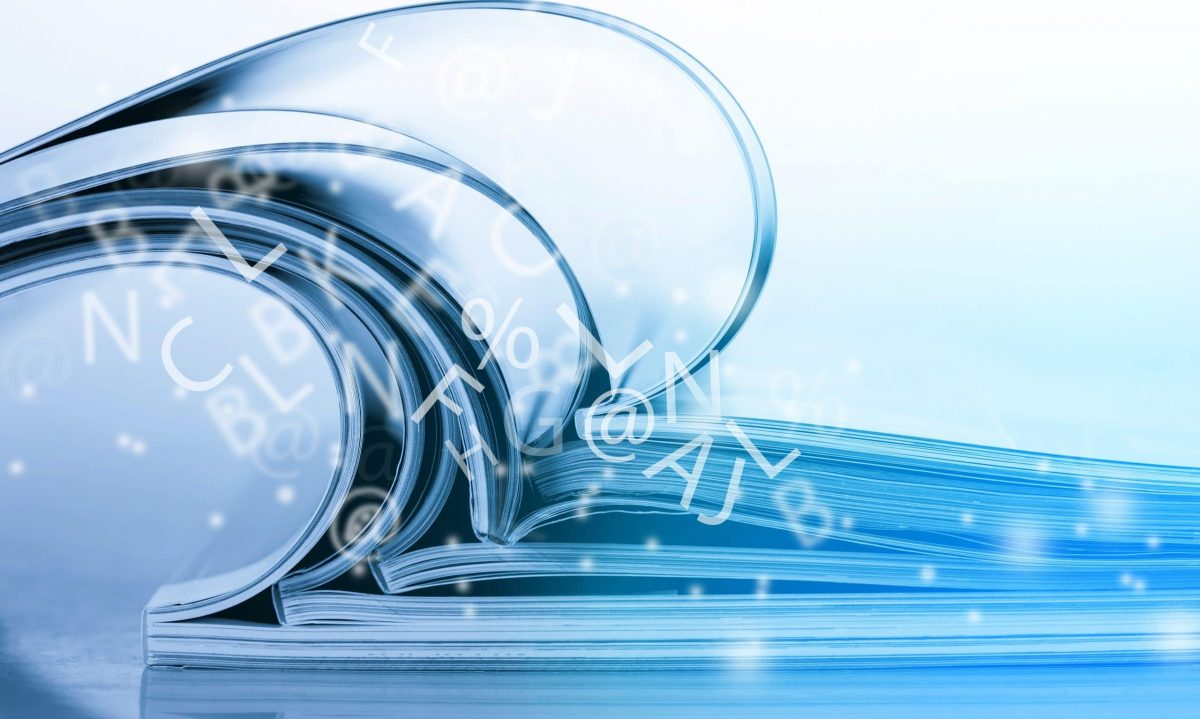 In: Journal of Research in Interactive Marketing, DOI: https://doi.org/10.1108/jrim-09-2021-0237
Link zur Publikation:
https://www.emerald.com/insight/content/doi/10.1108/JRIM-09-2021-0237/full/html
Abstract:
The transition to omnichannel retail is the recognized future of retail, which uses digital technologies (e.g. augmented reality shopping assistants) to enhance the customer shopping experience. However, retailers struggle with the implementation of such technologies in brick-and-mortar stores. Against this background, the present study investigates the impact of a smartphone-based augmented reality shopping assistant application, which uses personalized recommendations and explainable artificial intelligence features on customer shopping experiences.