Via artificial intelligence, potential product defects can be detected, classified and avoided in the design process.
The system helps to achieve the optimal balance between design and quality based on economic facts.
Existing data from quality controls and returns are automatically linked and interactions between product characteristics and quality are determined.
In a nutshell
What?
The Preventive QA research project is working on the development of an assistance system that reflects the findings of quality assurance back into any product development and offers 2 decisive advantages:
Identification of optimization potentials for product design with regard to defect cost avoidance.
Information on the economic consequences of a design decision for a reliable margin calculation.
How?
Based on existing data from e.g. quality controls and returns, an automated analysis is performed that shows interactions between product characteristics and quality.
Initial situation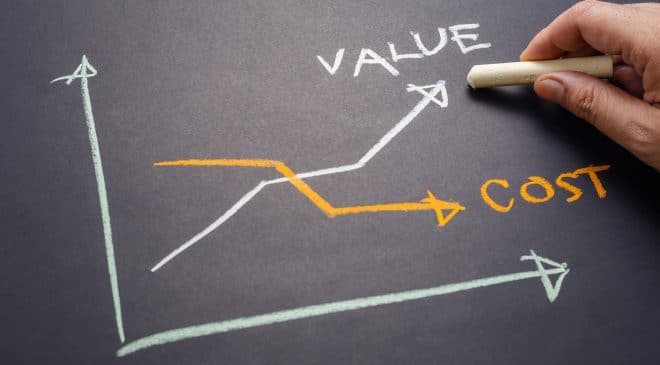 Avoiding product complaints before they arise. The cause of around 75% of all product defects is already to be found in development, design and work preparation. The manufacturing process itself has a secondary influence on the final quality of the product. According to the rule of ten, the cost of an undetected defect increases by a factor of 10 from stage to stage of the value chain. The earlier a defect is detected and eliminated, the more cost-effective this is for the organization.
product defects in development
75 %
The August-Wilhelm Scheer Institute elaborates 2 crucial components:
Interaction. The basis for the assistance system is the development and implementation of the algorithms to enable machine analysis of structured and unstructured enterprise data.
Backtracking. An intelligent algorithm turns enterprise data into insights that can be fed back into the product development process.