Research creates knowledge.
We consciously choose our research topics with a view to the company of the future. What does a Super Smart Enterprise look like in 2035? How does it work? How is it organized? How will it earn money?
These 6 core topics play a decisive role for the company of the future. Read more and get your own picture.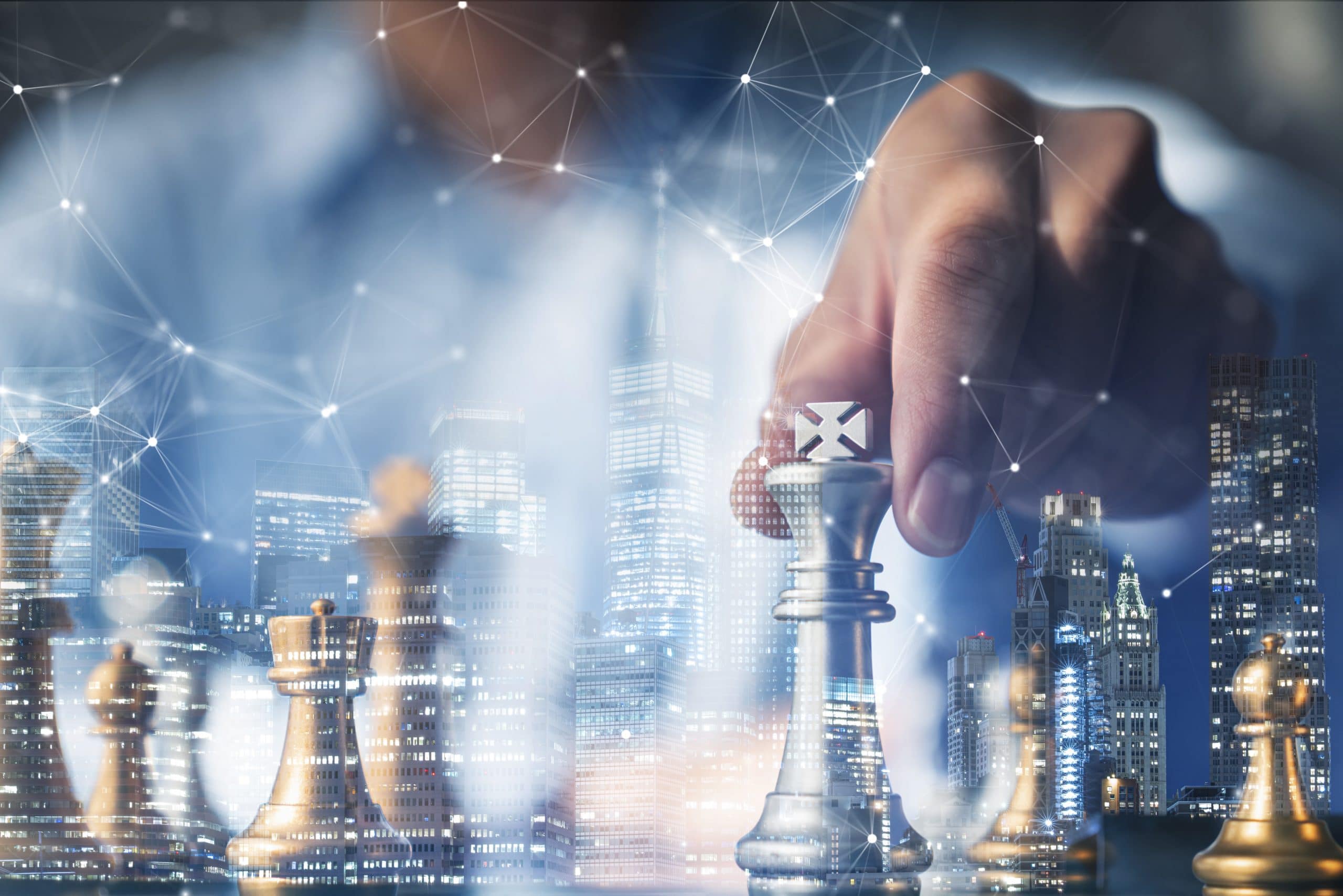 Digital Consulting
The scalability of management consulting.
Why is the counselling itself not digitalised? What options and opportunities would digitisation of this people business bring with it?
Read various internal and external specialist articles on the topic and gain a forsight of the possibilities of digital transformation of management consulting.
To Digital Consulting